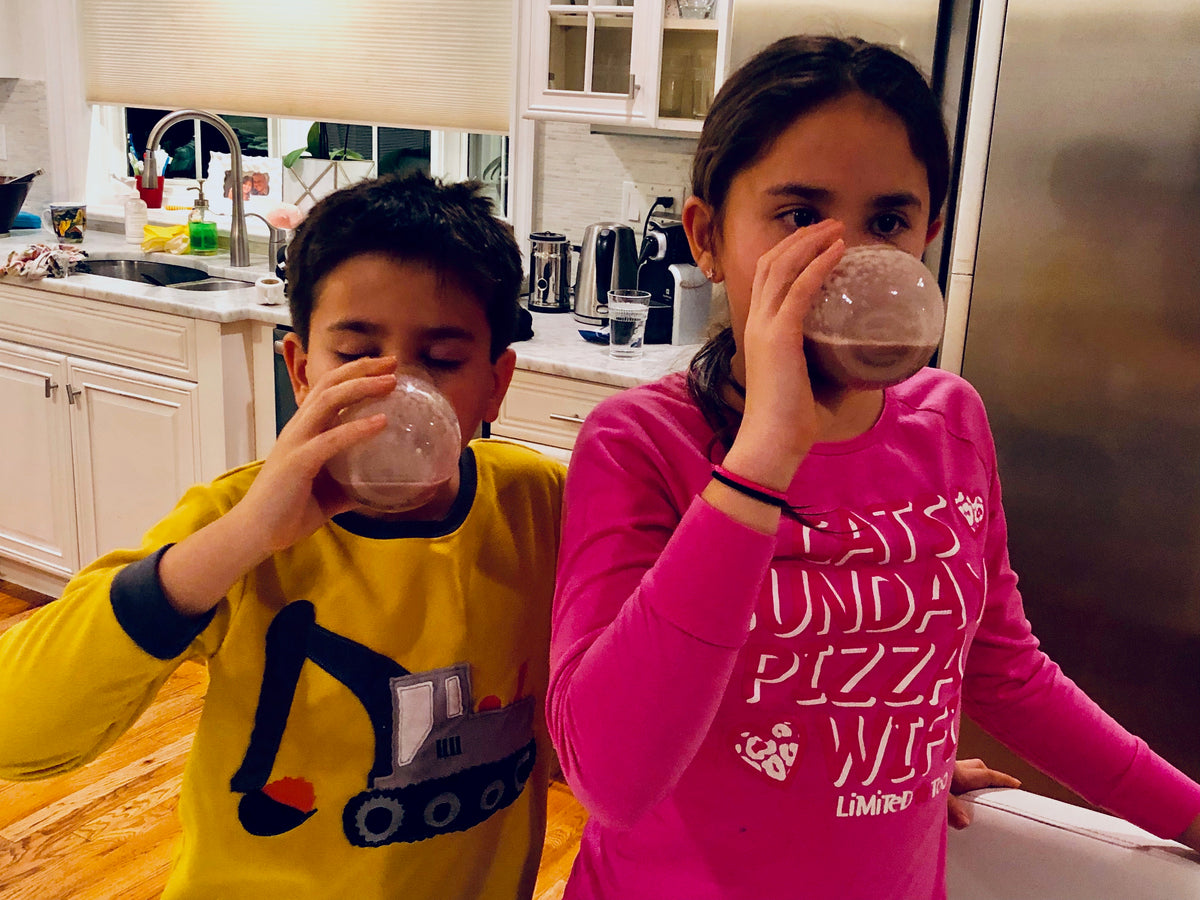 This five-ingredient smoothie is so simple, delicious and can help launch you into dreamland. Bananas are an excellent source of potassium, which help you sleep through the night. Tart cherry juice is rich in melatonin, the hormone that controls your sleep cycle, and the almonds are rich in magnesium, a nutrient that helps calm the nervous system.  Then when you add the perfect combination of herbs from IN:DREAM that promote deeper, sounder sleep, a restful night's sleep is right there waiting for you.
Ingredients:
1/2 cup unsweetened Almond Milk (Vanilla or Original)
1/2 cup Tart Cherry Juice 
¼ Cup Almond Flour
1 Medium Ripe Bananas
1 Packet of IN:DREAM
Directions:
Put all ingredients into blender. Blend well. Serve warm or cold.
Sweet Dreams!